Steering wheel controls are used to make it easier to drive a car using only one hand. Without ever compromising safety, they provide good grip and very precise control.
The most common use of a steering wheel grip is in combination with some driving solution by controlling the accelerator and brake using the upper arms.
By using steering wheel controls, you guarantee the availability of the other upper arm for throttle and brake actions. These types of solutions can also be beneficial for people with some mobility limitations or lack of strength in the arms.
Like the pedals, hand controls require constant attention while driving.
Round Grips
A very popular form of a steering wheel handle is the spherical one, aptly called the ball type. This round handle is available in two sizes, small and large. The small one has a diameter of 40 mm, about the size of a ping-pong ball and the larger version has a diameter of 50 mm. Available in several colours so you can choose the one that best matches the interior of your car.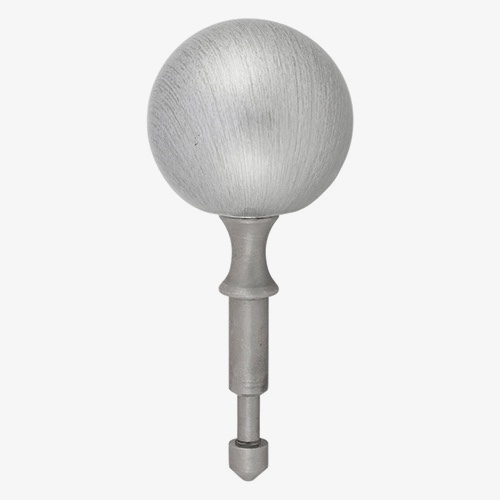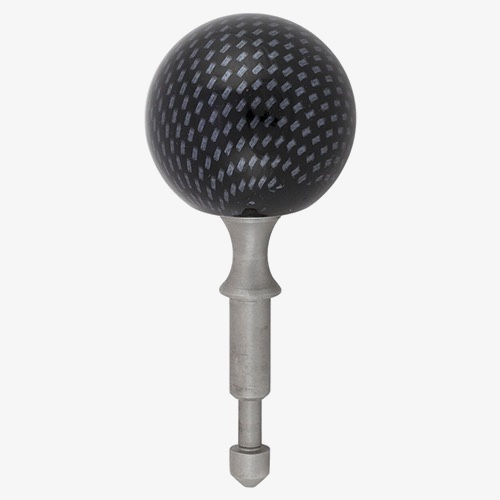 2-Pin (Tetraplegic) and 3-Pin (Paraplegic)
Also known as tetra grips, these two solutions allow the driver to grip the steering wheel safely and with precision.
Besides allowing the driver to move the steering wheel, they also allow the driver to rest his hand on the wheel. The 2- and 3-pin grips are excellent solutions for people with hand strength deficits. The grips are easy to adjust to allow the hand to fit inside.