Did you know that even with a limitation of movement in the legs you can continue to drive since that qualified to do so?
In TotalMobility we sell various solutions that can help you recover your mobility and autonomy.
One of the solutions commercialized by TotalMobility, entirely manufactured by our company, is the system of acceleration and braking in single lever, with the possibility of installation to the left or right of the steering wheel, according to the preference of the driver.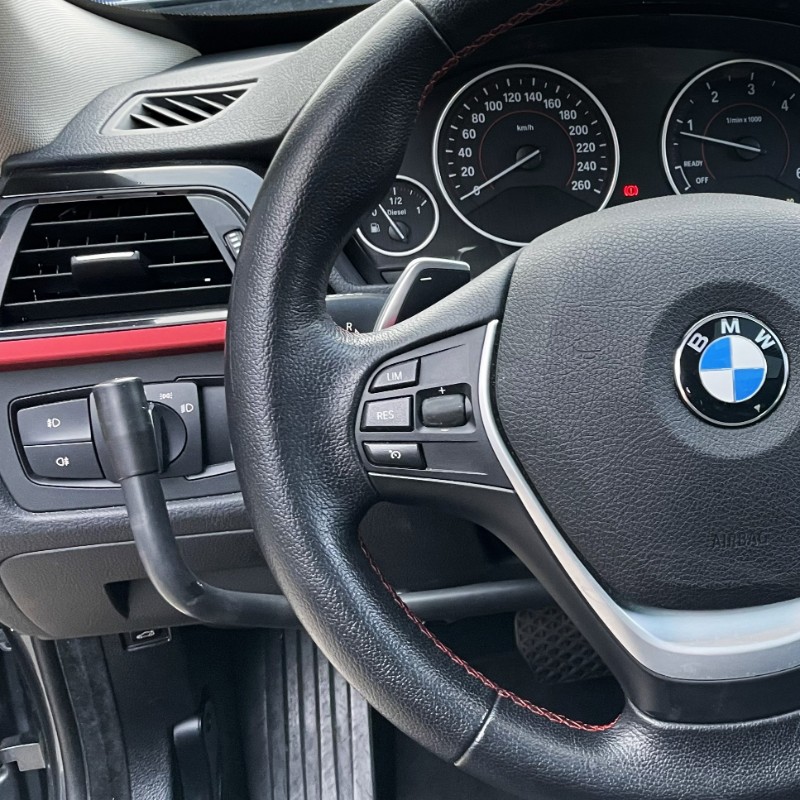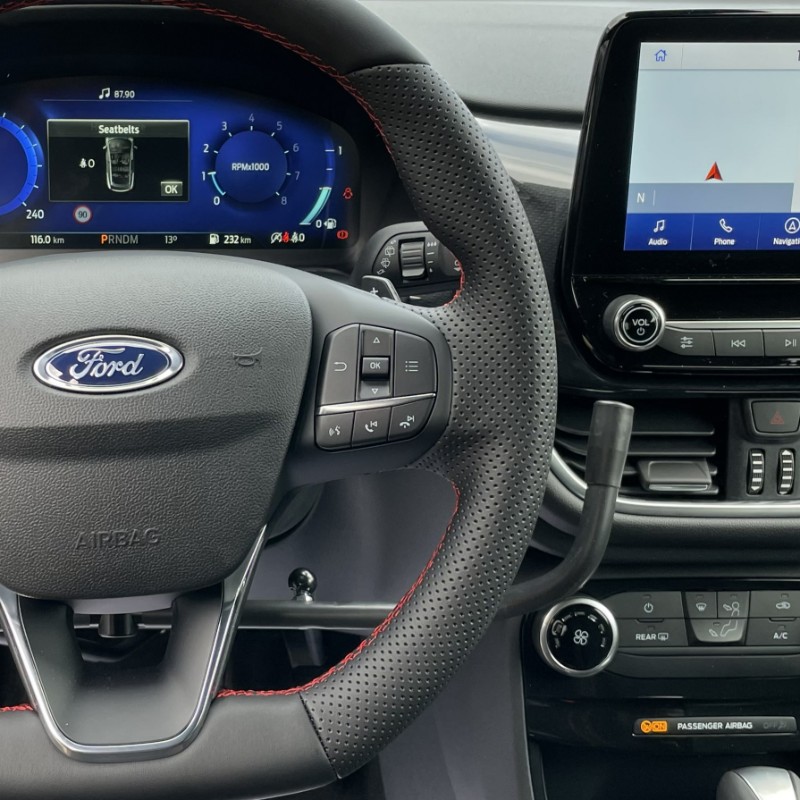 With total safety and ease of use, when you pull the lever the car accelerates and when you push it, it brakes. A discreet product that does not require permanent changes to the vehicle, as it maintains its original configuration.