The D907FV mechanical brake has been specifically developed to reduce effort for the driver without affecting performance and reliability while driving.
It is mounted on the steering column maximising space as its flat design allows a perfect fit under the steering wheel. It has a revolutionary ergonomic mechanical braking system, which allows intuitive braking, resulting in a simple and safe driving experience.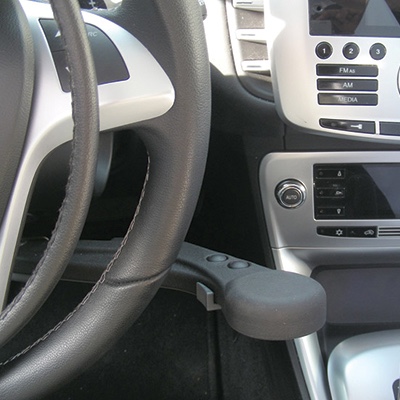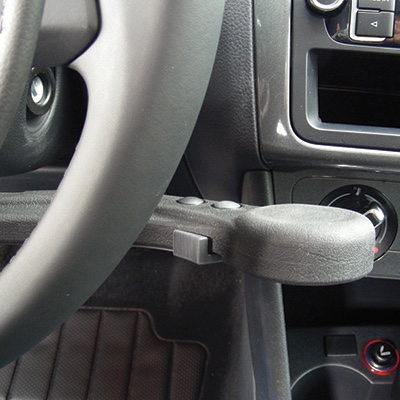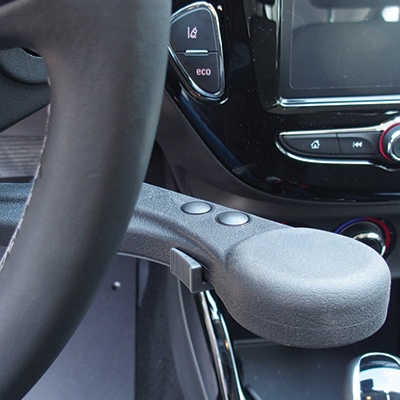 The lever is equipped with a horn and a brake lock, necessary not only for those difficult starts in very inclined places, but also to facilitate driving in automatic transmission vehicles.
Main features:
Ergonomic, elegant and discreet design;
Easy to use;
Comfortable driving position;
Compatible with practically all vehicles;
Does not alter the original configuration of the vehicle;