Different pedal solutions for installation in different contexts and according to specific needs.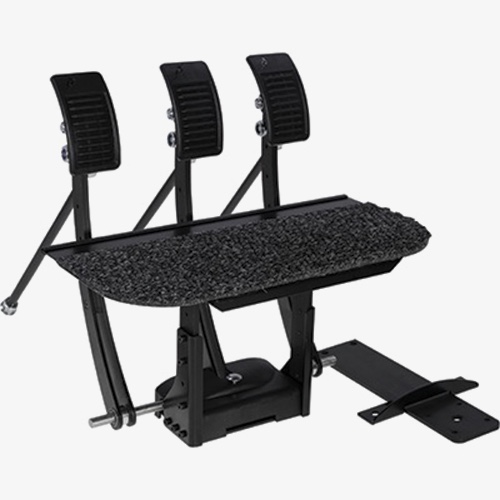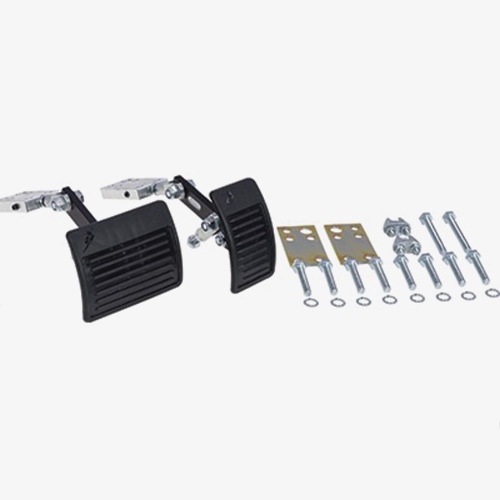 Pedal extension
Two models available, highly adjustable to your personal needs.
Mini model that allows an extension of 3-9 cm.
The system can be folded away and stored when not in use.
Standard model which allows an extension of 10-30 cm.
Can be adjusted in terms of distance, height as well as desired space between pedals.
They have a base to support the legs.
Installation possible in vehicles with manual or automatic transmission.
Driving Schools
Solutions to install an additional set of pedals on the passenger seat (driving instructor) allowing an equivalent use to the original, keeping all the performance and safety.